[ad_1]
BUY FOR $10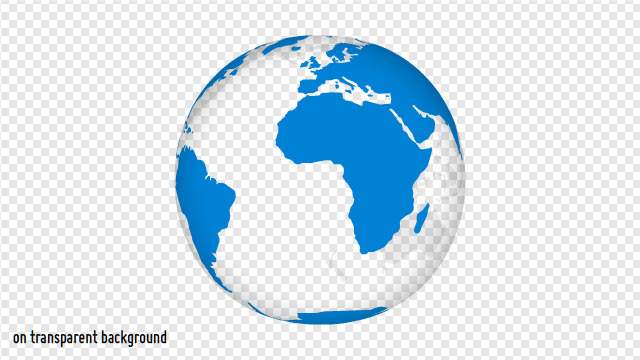 3D look-a-like, transparent spinning earth globe with alpha channel. 12 seconds of looped animation. The globe is isolated, so it can be used as a separate composition for video project. Looks perfect on lighter backgrounds. It's easy to change the color of front continents in Adobe After Effects or similar application (instructions on how to do this included in readme.pdf).
Globes with HTML5 Animation here:
Technical info:
File: Quicktime movie (.mov)
Alpha channel: yes;
Looped animation: yes;
Frames per second (FPS): 30;
Duration: 12 seconds;
Format: 1280×720 px;
Aspect ratio: 16:9;
Video codec: Animation;
Size: 26 MB.
Customer support
Instructions included (readme.pdf)
Additional support by e-mail cz@cxlabs.com or this site.
I'm available to customise these files (at an additional cost). Mail me if you have any tasks.
See also:
[ad_2]